Do your photos get no engagement?

Do you need new people looking at your work?

Don't you deserve more recognition for your talent?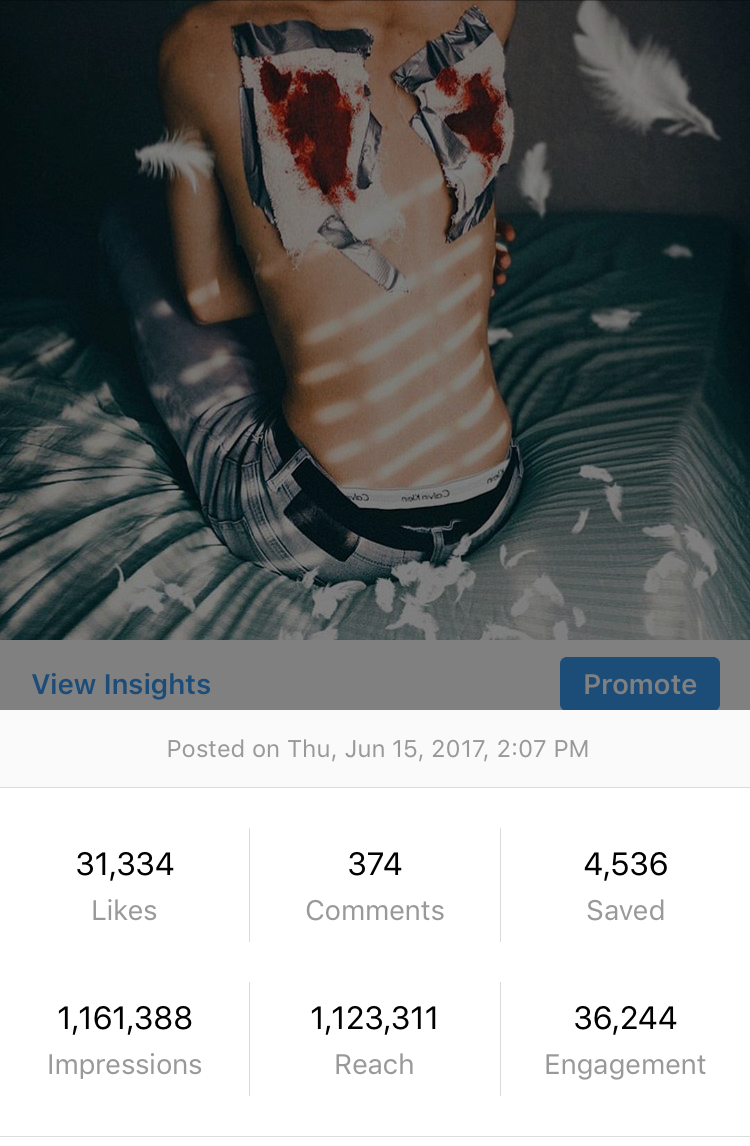 YOU NEED PUBLICITY
GROWTH &
RECOGNITION.
Upwards of 400,000 people all over the world follow our account and growing daily.
We receive 10-30k likes per post.
Credit you receive for your work must go a long way and sometimes you don't even GET credited. This has always frustrated me since I began Instagram and is the reason I correctly attribute credit to each photographer.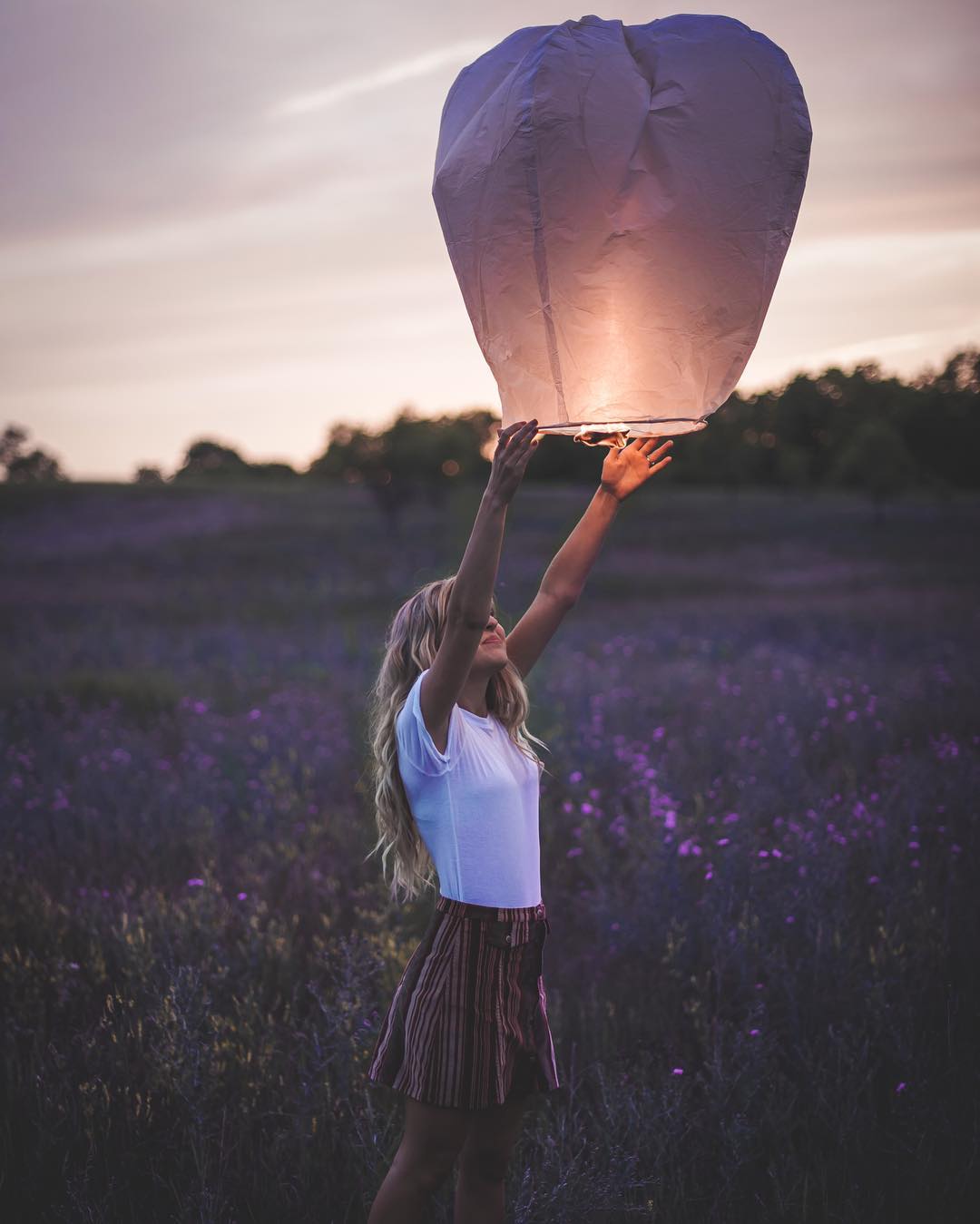 We understand how it feels to put hours of effort into shooting, editing, and curating a beautiful photo only to have nobody like it.
We have helped over 1000 photographers over 5 years receive promotion on Instagram. With over 400,000 followers, we are sure to get you the exposure you need.
Artist Promotion Process:
Schedule a promotion here.
Allow us to create some Customized Content.
We will post on the agreed date and time.
After following the Artist Promotion Process I will follow your account and like your photos to boost your profile. Your photos will be exposed to over 400,000 other photographers around the world!
From Anxious Photographer
Account at a steady decline. Being passed by your competition. Not following your passion.
To Professional Photographer
Becoming recognized in the community. On to your next banger post. Being reposted by other feature accounts who follow me.